Colombia is a beautiful country and a wonderful entry point for those making their first trip to South America. Bogota is a world-class capital city: dramatic setting amidst the mountains, excellent museums, abundant shopping and a highly sophisticated dining scene. And yes, it is safe -- far beyond the past, which unfortunately still discourages many from visiting.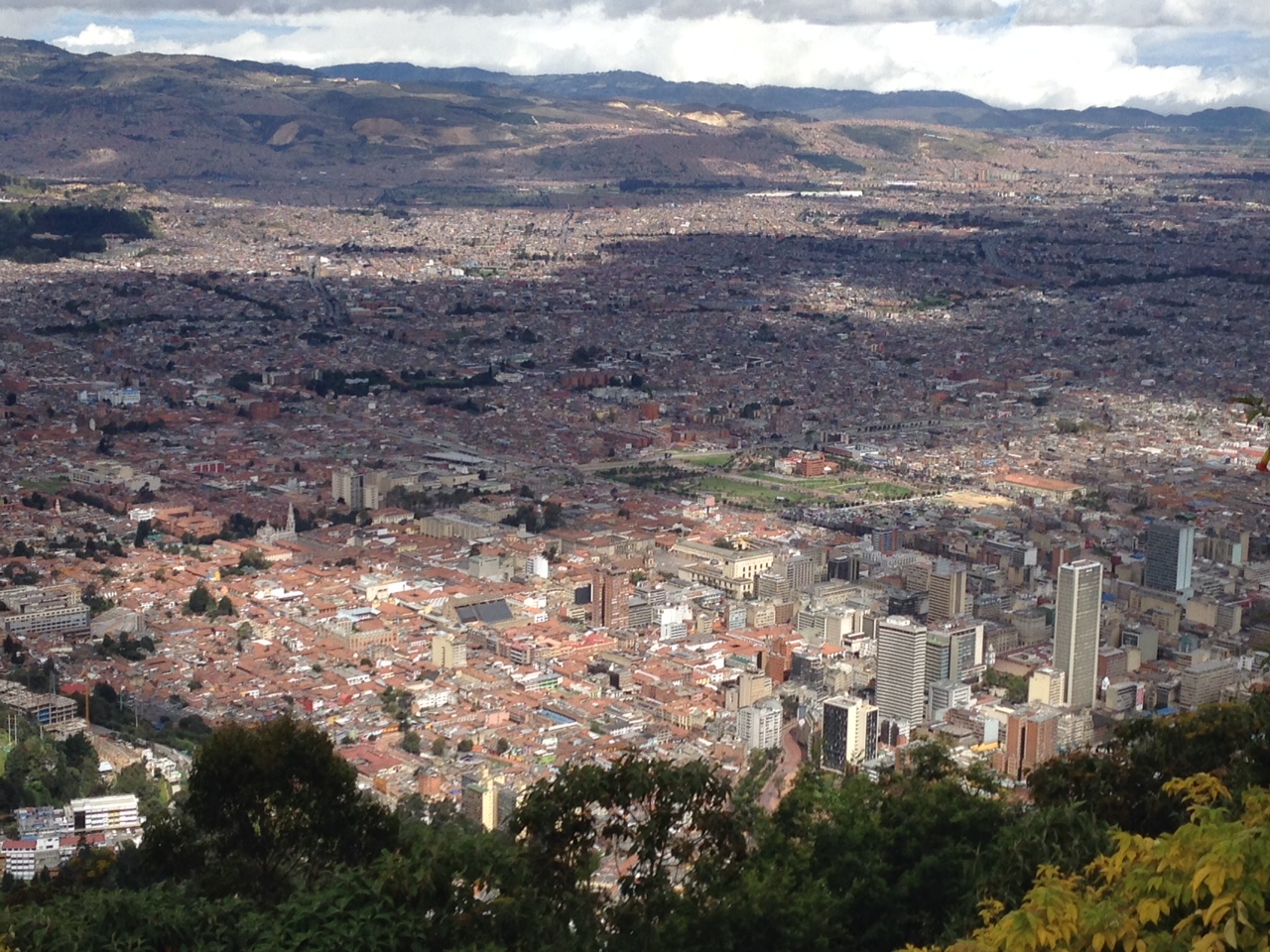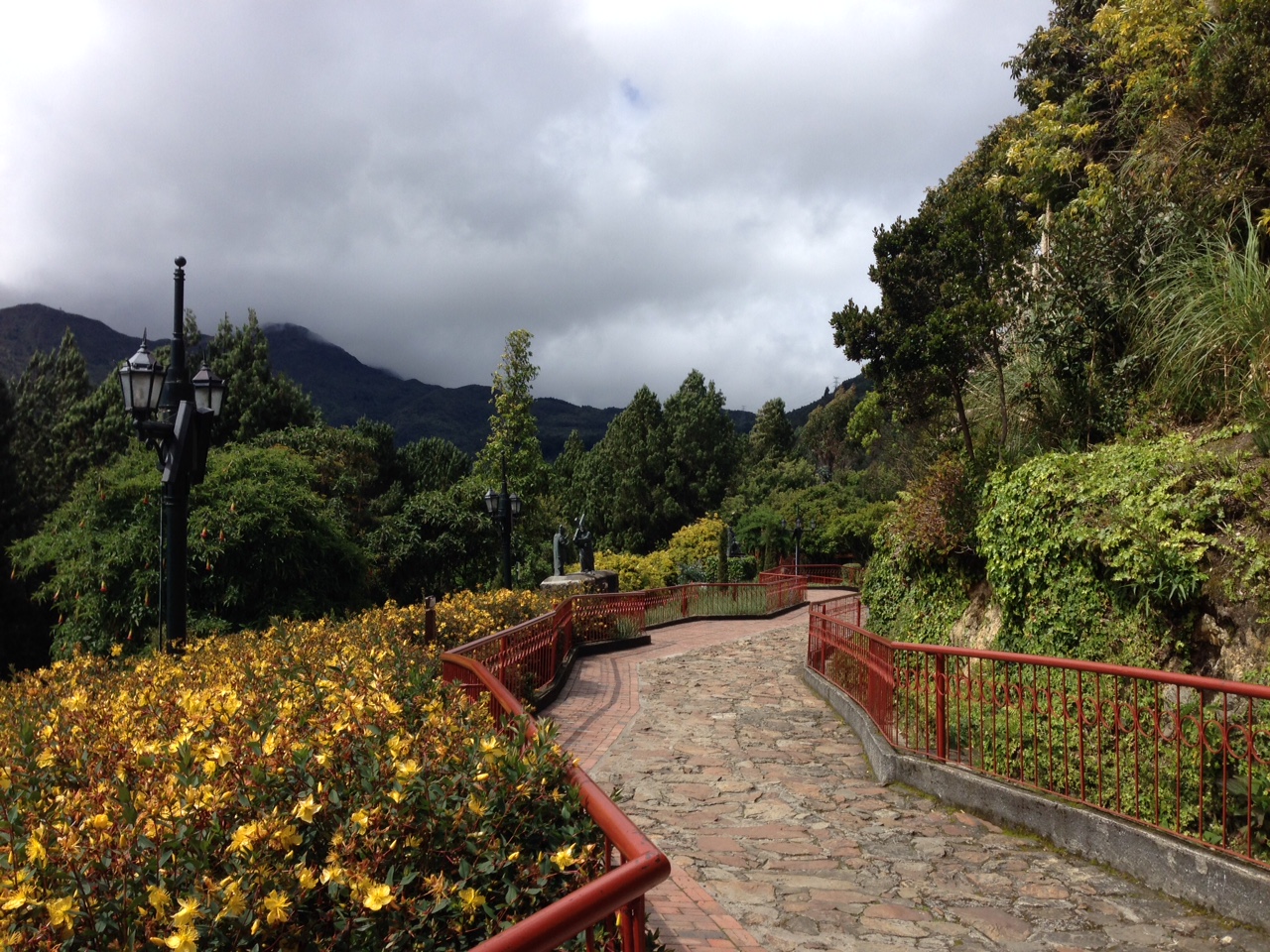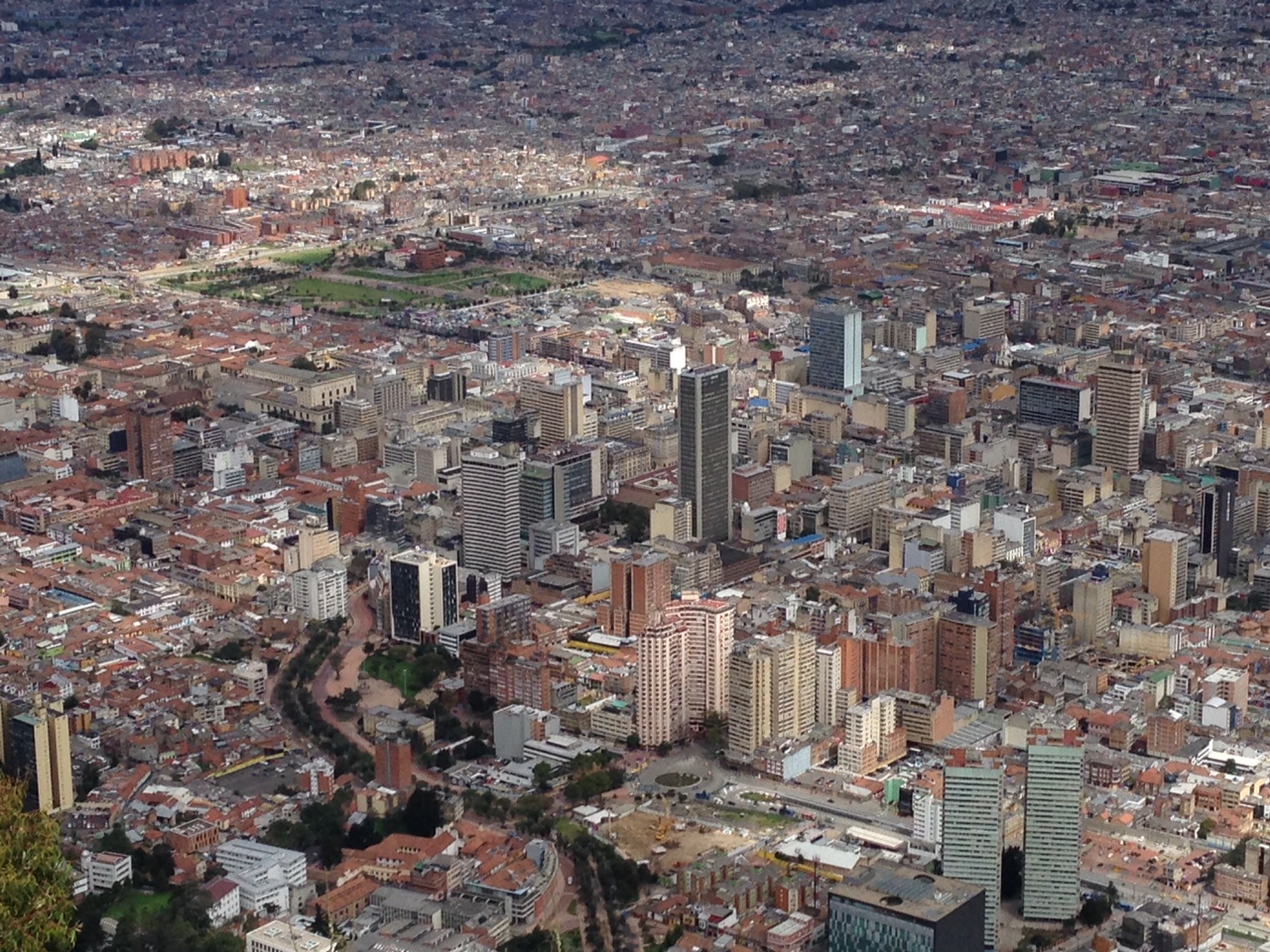 A mild climate welcomes visitors at all different times of the year. The July temperatures were in the 70s - perfect. An exhilarating hike up Monserrate is rewarded by breathtaking panoramic views. Hours may be spent exploring neighborhoods and visiting unique museums.
The Museo Botero houses one of the most important art collections in Latin America. In the year 2000, the Colombian artist donated more than 100 of his works to establish the museum; Botero also gifted nearly 100 other works by some of the most prominent international artists such as Monet, Degas and Pissarro. The result is an experience not to be missed.